Here's some of mine that turned out ok. I was having too much fun to take many artsy ones. =) Post yours!
Costume line-up.
Costume judging. Eep! So many people staring at us!
G4 represents! L-R Tinywhisper (Gnome Druid), Bentspring (Wonder Gnomie), Tyrman (Gnome Spartan). Omtay (Gnome Fire Fighter).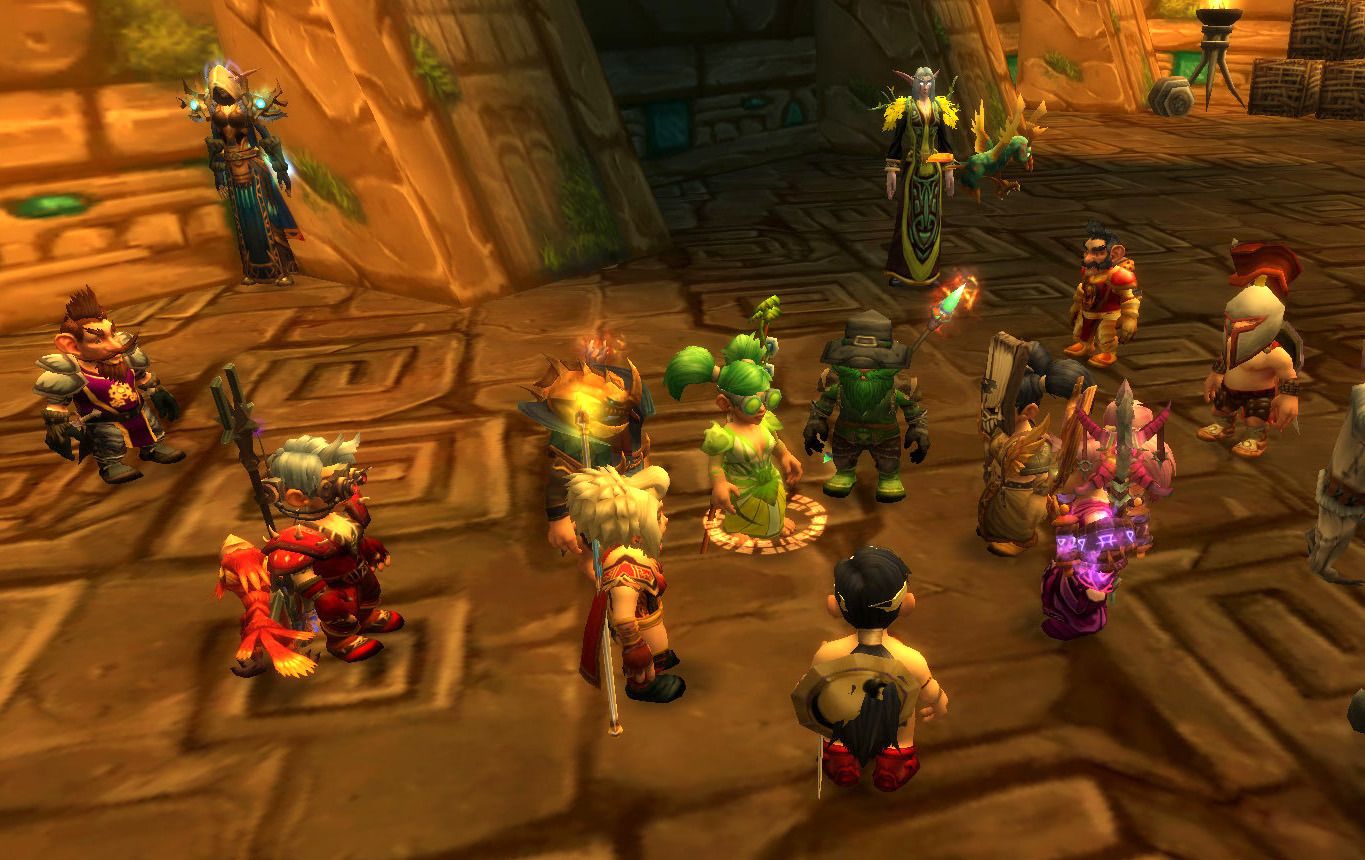 Gnomes in the house! There were lots of Gnomies at the party, and so many good costumes!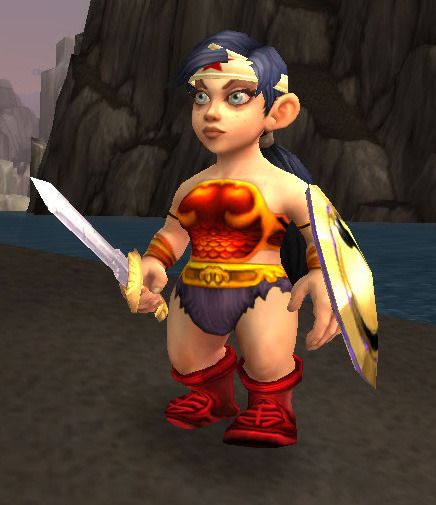 This is my "Wonder Gnomie" costume. It didnt win but I got a lot of whispered compliments on it, so I'm happy about that. It was my Plan B as my "Iron Gnome" costume didnt pan out.
- Forbs
"For Gnomeregan!"